Psychiatric assessment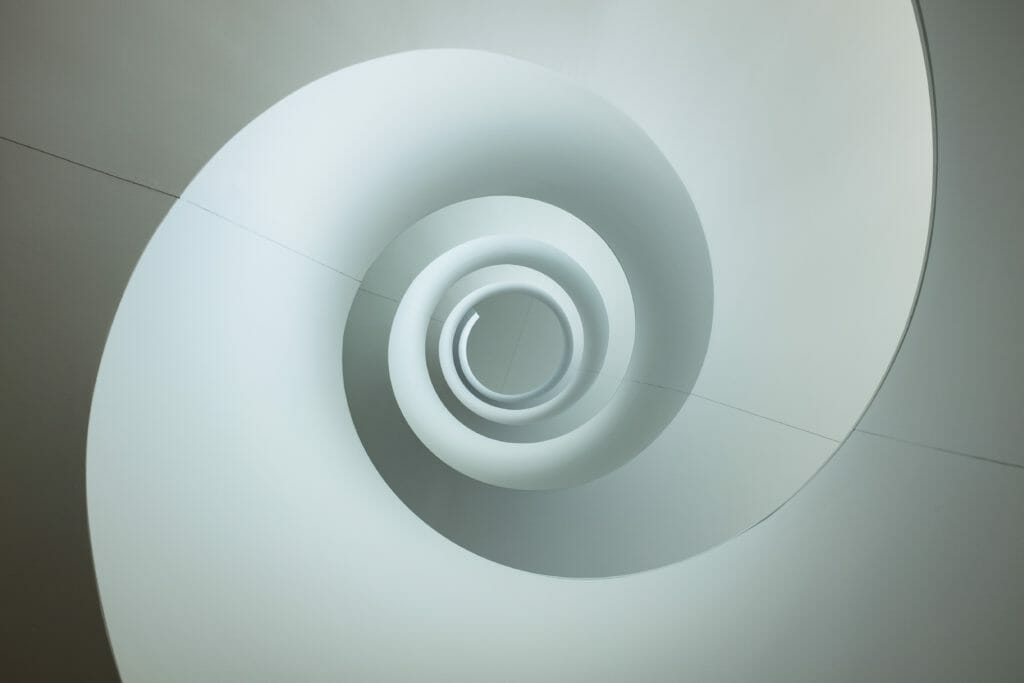 Psychiatric assessment is the process of gathering information about the person, the symptoms they express, their possible causes and the effect these symptoms have on the person, with the purpose of making a diagnosis. The assessment is usually the first stage of a treatment process, but psychiatric assessments may also be used for various legal purposes. The assessment includes social and biographical information, direct observations, and data from specific psychological tests.
Then, a treatment plan can be formed, personalized for each person's needs. A treatment plan usually involves pharmaceutical treatment, along with some other form of therapy. For the treatment plan to be effective, there needs to be regular monitoring over the course of a few months, at least.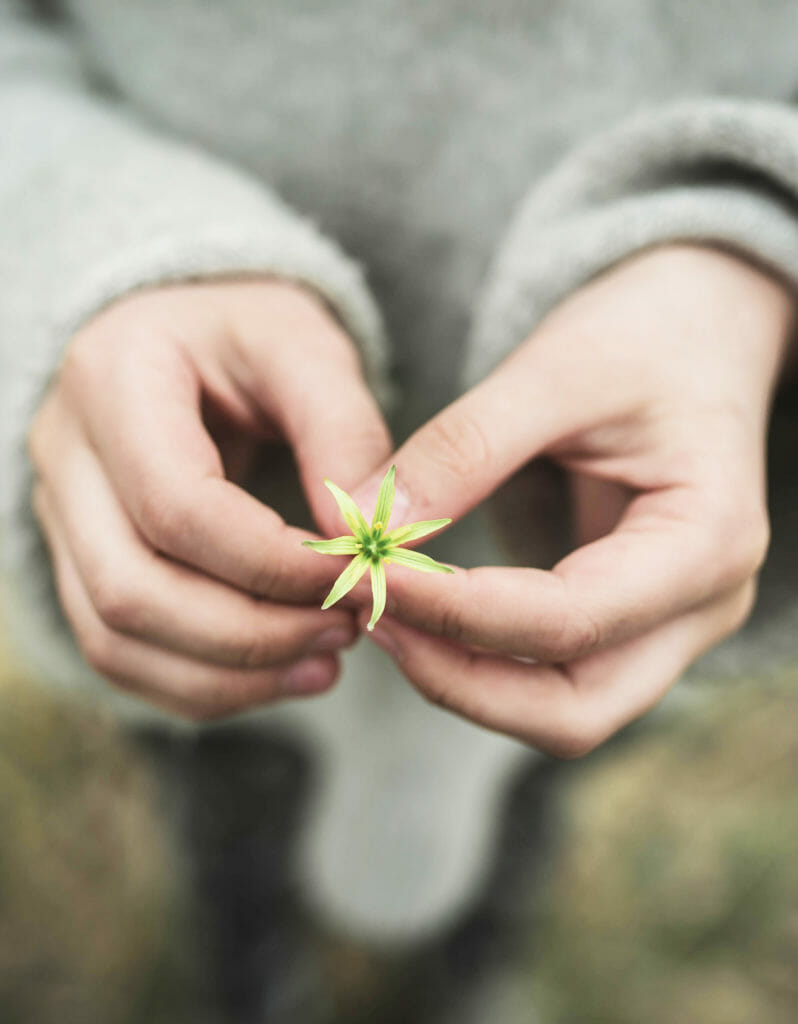 Psychoanalytic Psychotherapy
Psychoanalytic or psychodynamic psychotherapy draws on theories and practices of analytical psychology and psychoanalysis. It is a therapeutic process which helps patients understand and resolve their problems by increasing awareness of their inner world and its influence over relationships both past and present. It differs from most other therapies in aiming for deep seated change in personality and emotional development.
Psychoanalytic and psychodynamic psychotherapy aim to help people with serious psychological disorders to understand and change complex, deep-seated and often unconsciously based emotional and relationship problems thereby reducing symptoms and alleviating distress. However, their role is not limited only to those with mental health problems. Many people who experience a loss of meaning in their lives or who are seeking a greater sense of fulfilment may be helped by psychoanalytic or psychodynamic psychotherapy.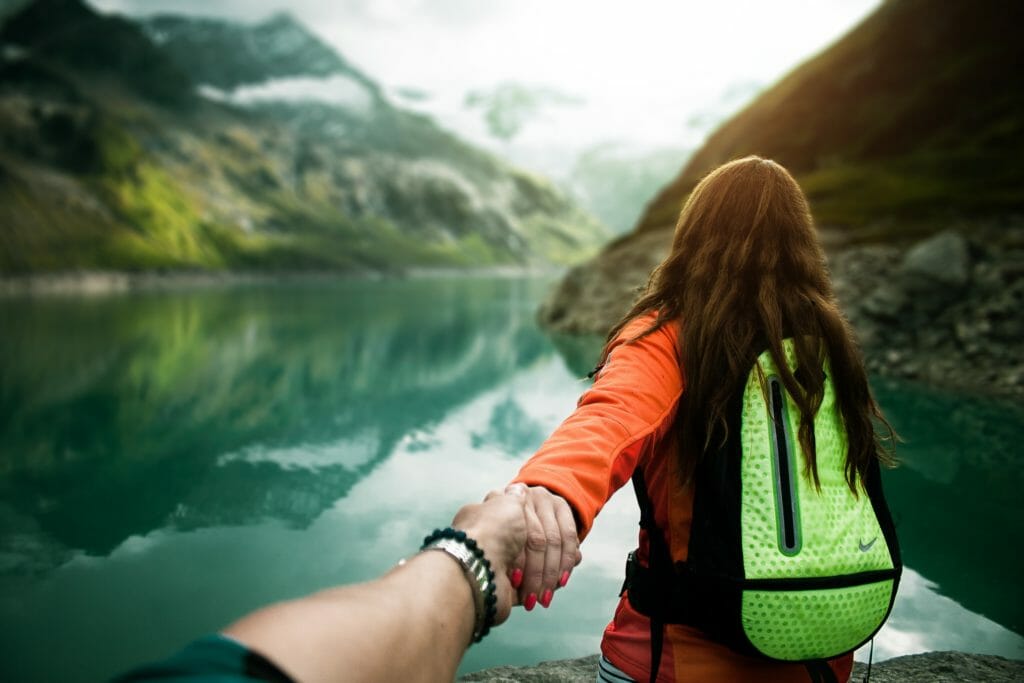 Psychoanalytic Group Psychotherapy
Psychoanalytic psychotherapy within a group. Weekly meetings, with a pre-set number of participants per group.
"Group psychoanalysis focuses on the unconscious dimension of communication within a group, thus offering a complete theoretical and clinical approach of emotions and representations. On the other hand, the psychoanalytic approach focuses mainly on the element of conflict, considering not only the inner conflicts of the person but also the unconscious effects of interpersonal and intergroup conflicts. From a psychoanalytical view, the aim is not to settle and overcome these conflicts, because the mostly unconscious antithesis and conflict are considered fundamental and inseparable elements of life, of the person's psychological world and of human relationships. Therefore, the aim is not to lift the effects of the conflict, but to solve the conflict through the analytical process".
Klimis Navridis', "Psychology of Groups"
Counselling
-Business counselling.
-Leadership counselling for organizations.
-Conflict resolution for businesses and organizations.
Workshops – Lectures
Arranging educational lectures, programs and workshops. Decision about the duration and subjects through personal communication.
Assessment and supervision of mental health services & organisations
-Supervision on group dynamics – conflict resolution – institutional problems – decision-making strategies.
-Clinical supervision.